Behind the Scenes: Exploring Lesser-Known Places Around LHS
Though many students know the building well, LHS has several areas that students rarely, or in some cases, never see. This photo essay explores some of these areas, ranging from a behind-the-scenes look at LHS's theater productions to essential building and grounds areas.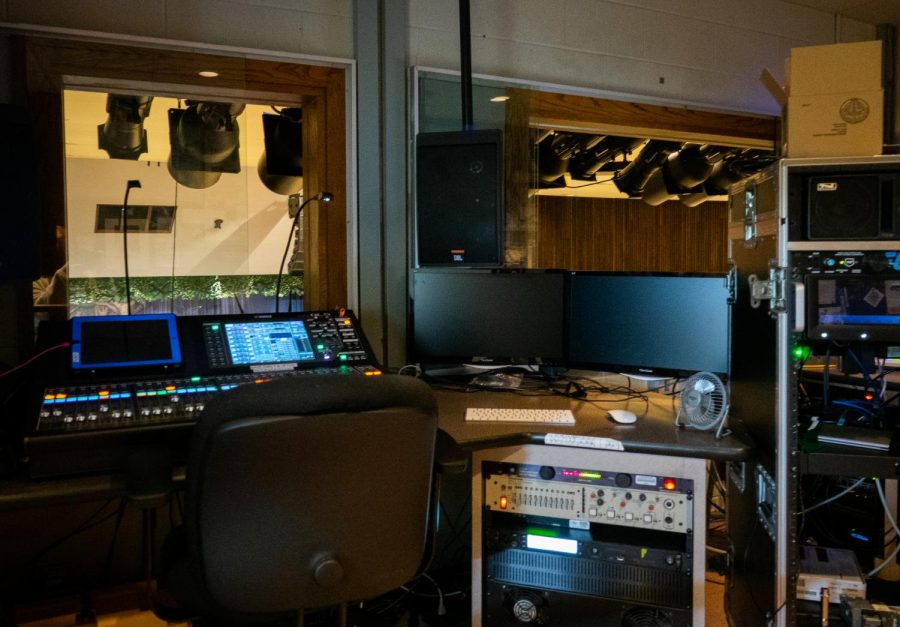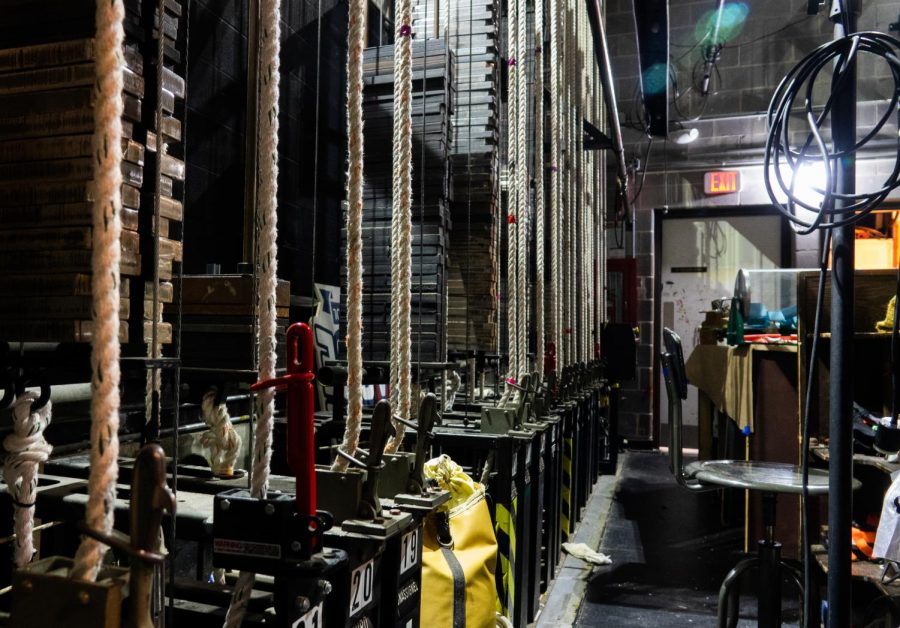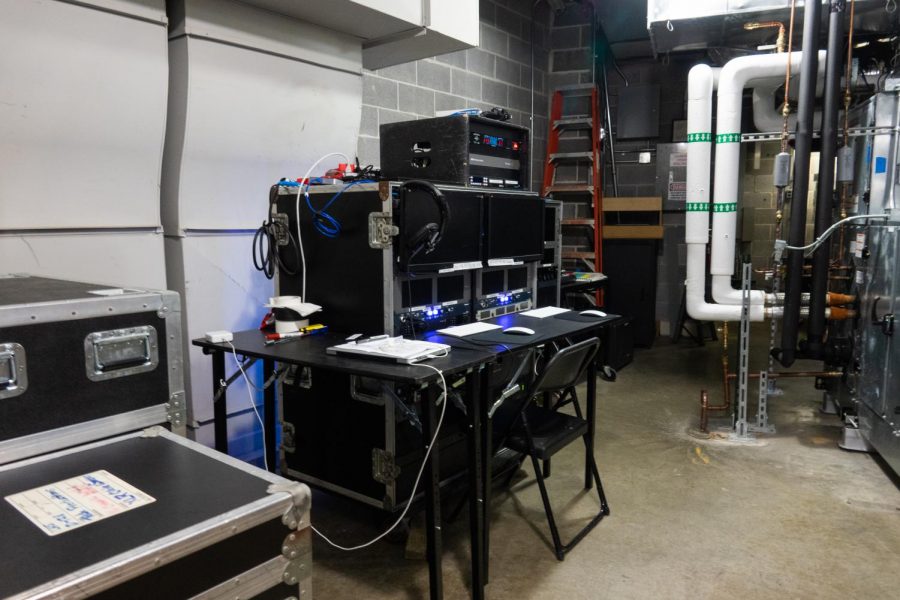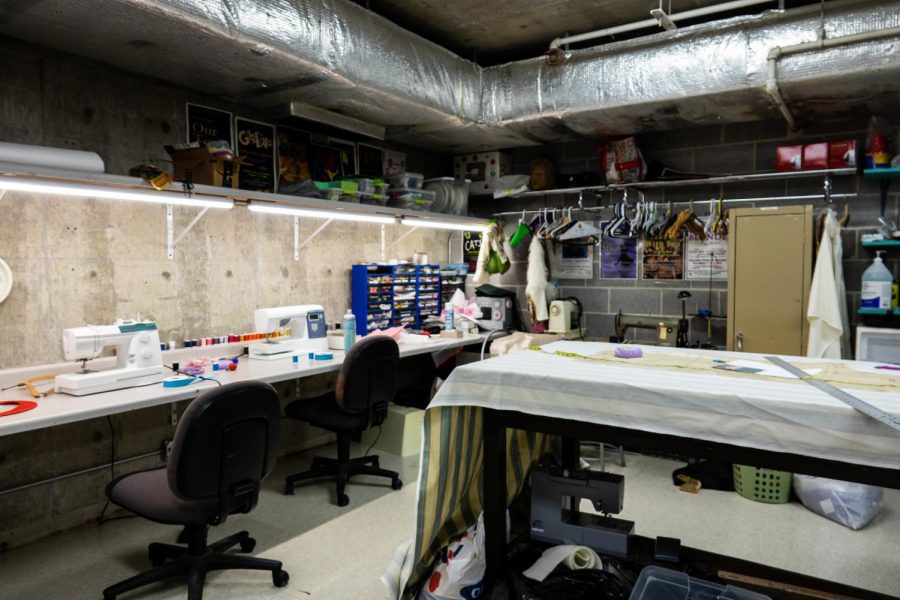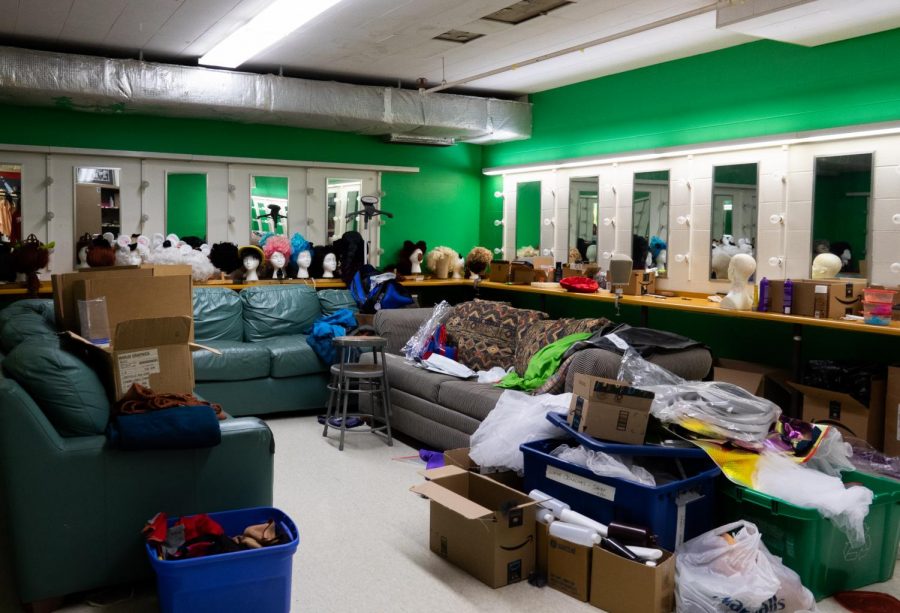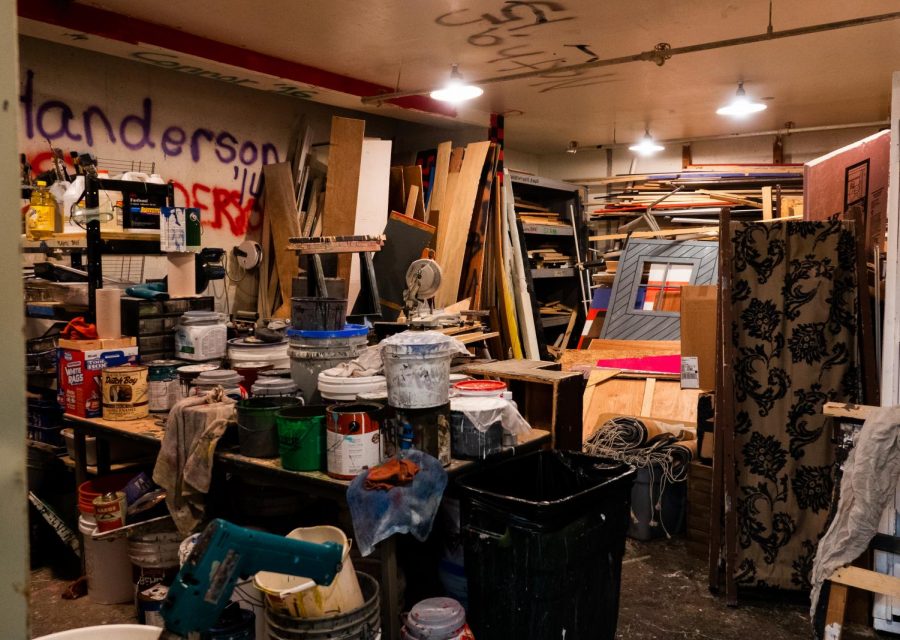 Other, non theater-related, areas around the school are used to store and manage a variety of maintenance-related things, such as water tanks and copy paper.