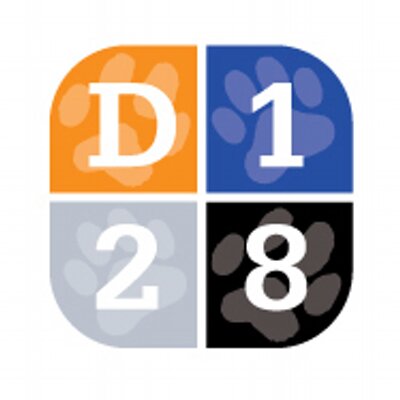 Breakdown of the D128 school board candidates
This year's local elections will take place on Tuesday, April 6. Among other races, four seats on the D128 Board of Education are up for election, determining the majority of the makeup of the school board for the next two years. This election features two incumbent board members and eight first-time candidates. Voters can vote for up to four candidates. The group of 10 candidates running for the school board is the largest number in recent memory.
Drops of Ink interviewed nine of the 10 board candidates in order to learn more about each of their values, goals and qualifications.
*Note: Dr. Julie A. Brua initially filed to run for the Board of Education but since has withdrawn from the race. Her name will not appear on the ballot.