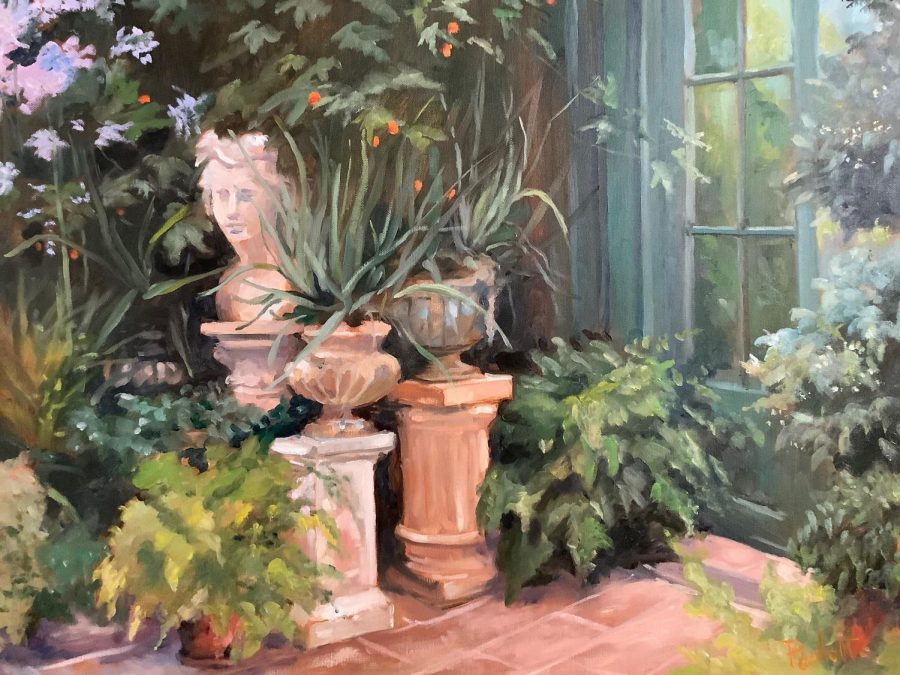 Paulette Colo: Q&A
What inspiration do you take from your local surroundings? 
I am a painter and I find potential paintings everywhere I look.  The dramatic way light and shadow fall on a common building or landscape.  People especially interest me because each face is beautiful in its own way.  Working from life is the most exciting but I do use photographs that I take to capture a fleeting shadow or expression.
Are you self-taught or did you study art? If you studied, where did you go to school? 
I am mostly self-taught. I did not attend college or art school but I studied independently with some fine artists whose valuable insights and advice helped me tremendously. As a child and teenager I would sit for hours and sketch from photos in magazines. I believe that trained my eye to observe detail and shapes. Keep a sketchbook with you at all times to capture life and train your eye to see.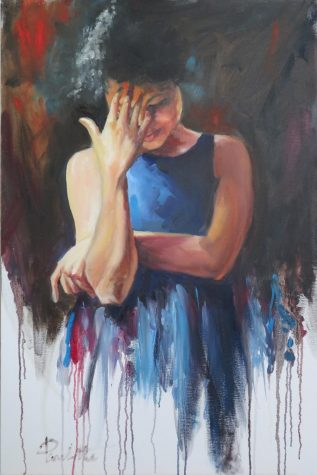 What are the goals for your career? 
My goal is to continue drawing and painting till I am not physically able. It is my life blood and my breath and my sanity. We all need to create and express ourselves in some way and the visual arts are my outlet. I will continue to show my art anyway I can: art fairs, galleries, and group exhibits.
How has COVID affected your art (style, topic, materials, etc) and business?
The Covid sequester has made me more introspective but it has not impacted my art process.  It has affected my business in that all my art fairs were cancelled this past summer. The gallery I was associated with had to close. On the other hand, I have been hearing from some of my very good past customers who have commissioned me to paint something for them or want to buy an existing piece. It does my heart good.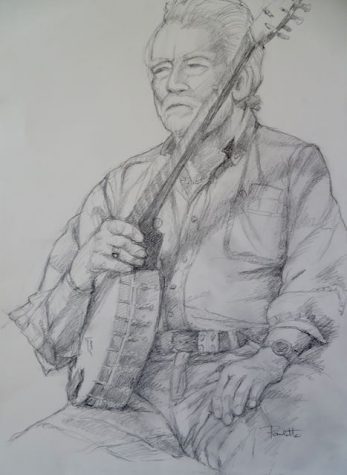 What is a piece of advice you would like to give high school students who are interested in going into an art career?
Pursue a career that will make you happy and that will fulfill you but remember you have to eat, clothe and house yourself. Be patient and persevere, practice your craft, do it everyday. Study the basics because without that, you will flounder. Explore different media because you may use that knowledge along the way. You might find fiber art is more suited to your aesthetic than acrylic painting or metal work excites you more than woodworking.