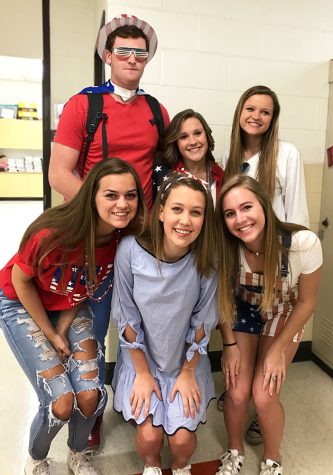 Colleen Mullins, Staff Writer
From Apr. 18 to May 23, the last 26 days of the school year, Libertyville High School seniors dressed up for themed days corresponding to the letters of the alphabet. At th...
May 23, 2017 • No Comments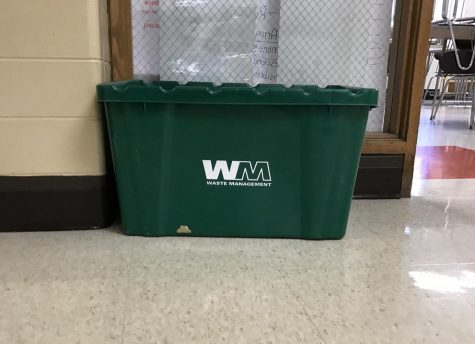 Rachel Dudley, Staff Writer
     Every class's Student Council board chooses a philanthropy for the class to support and this year, the freshman class decided on decreasing- and eventually eliminating-foo...
May 23, 2017 • No Comments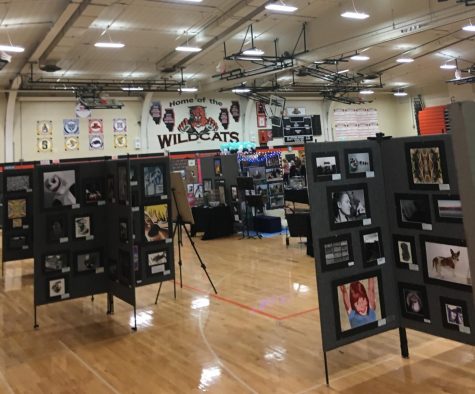 Anna DeNoia, Staff Writer
This past Thursday and Friday, May 18-19, Libertyville High School hosted its annual student art show. The event provided a unique opportunity for LHS art students to share ...
May 22, 2017 • No Comments